What Sandrina says about the Braveheart Woman Shoot with me:
"The Braveheart Woman Photo Shoot with Luna was definitely unique.
I usually expect photo shoots to aim towards creating a certain vibe: beautiful, bizarre, mysterious, extraordinary,… But this shoot was not about acting and pretending.
Instead, Luna started our session with a short meditation, guiding me from head to heart, away from my thoughts and into feeling. She allowed to me feel and live what was willing to be expressed. And this time nothing was fake or unnatural, but really ME who was expressed in the photographs. ME with all feelings and emotions that have always existed within and were now given the opportunity to come to light.
Joyful, serious, graceful, afraid, innocent, cheeky, naked, laughing, screaming. Even crying would have been warmly welcomed. Everything that was already there could find its honorable place. 
To be honest, it wasn't easy and I felt very vulnerable. But Luna was able to hold a safe space and guide me back into peaceful ease.
From up in the sky, we must have looked like two little girls playing in the woods. Wildly naïve, completely innocent and entirely free.
Thanks to this photo shoot with Luna, I found my voice. Never before has "roaring like a lioness" been such a liberating force in my life.
Thank you very much, Luna. I am looking forward to future projects together.
"
Sandrina, Artist
Freiburg, Germany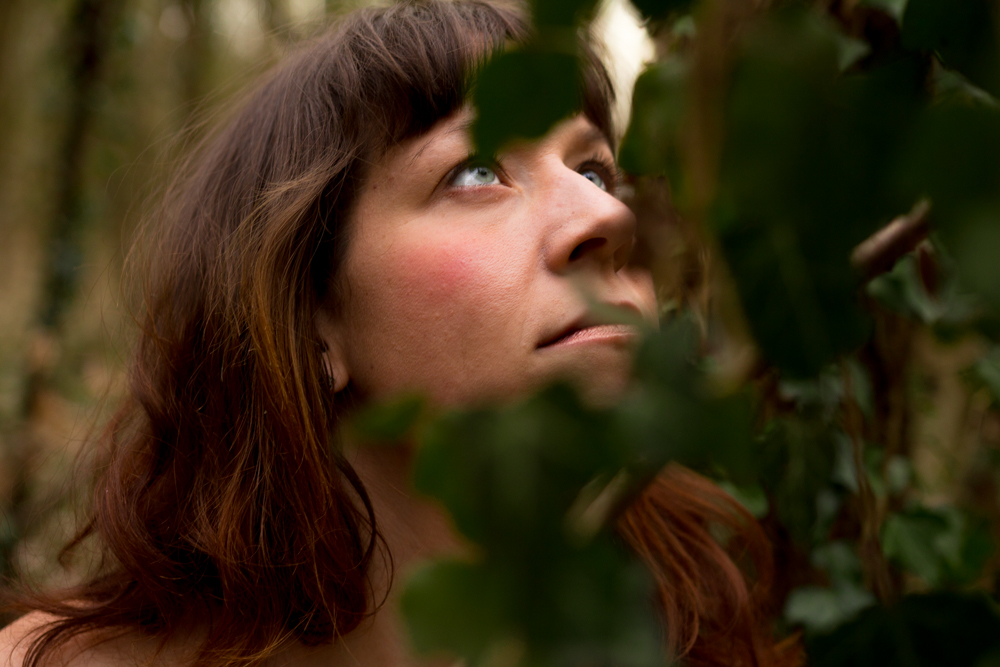 What Paula says about the shoot:
"Wild, joyful, loving, angry, sexy, sad, defiant. We all experience these feelings and at times it's good to show them instead of swallowing them all!
The Braveheart Woman Shoot with Luna was fantastic. She held a safe space for me to express all aspects of myself.
This was not a photo shoot to get some nice pictures. It's a shoot to capture your own, true beauty. We don't have to look pretty or be happy to be beautiful. We're beautiful when we fully embody our true self.
No matter who you are, Luna will always allow you to be authentically You.
I'm deeply grateful for Luna supporting me to see all the different faces of my beauty. "
Paula Boroevics, Food and Life Lover
Berlin, Germany