Personal Branding Photo Shoot
Amazing pictures for your authentic marketing
Do you want powerfully expressive pictures to define and expand your business?
Beautiful photos that express what is special about you will naturally attract your ideal clients.
Why not show your potential clients how awesome it is to work with you.
This is where I can help you…  I want you to blossom as a woman!
No matter what your business, this photoshoot is about marketing the real you.
How I Work
I want you to feel comfortable and relaxed. I will create a space for you in which you can be natural and express the real you.
Whatever the assignment,  I make my skills relevant to your individual needs and wishes so that your personal branding is authentically expressed in the photographs.
Features
Skype call to be well prepared for the photo shoot
60- to 90-minute-photo session
Selection of the best images (about 20-50), edited and in high resolution
You will receive the photo selection within one weeks after the photoshoot and the edited photos within two weeks after you have made your choice.
You may use the photos for your website, on social media and other advertising.
Please contact me for more information and pricing.
"From the very first meeting,
I felt very relaxed
being with Luna. Her interest in me made me feel confident that she was the right photographer for my personal branding photo shoot in Paris.
Luna's
warm presence, cheerfulness and overall care
made the photo shoot a really pleasant and fun experience! I was impressed by her overall professional approach right from the start. The photographs are beautiful and very special to me!"
Margareta Stehr, Painter & Graphic Designer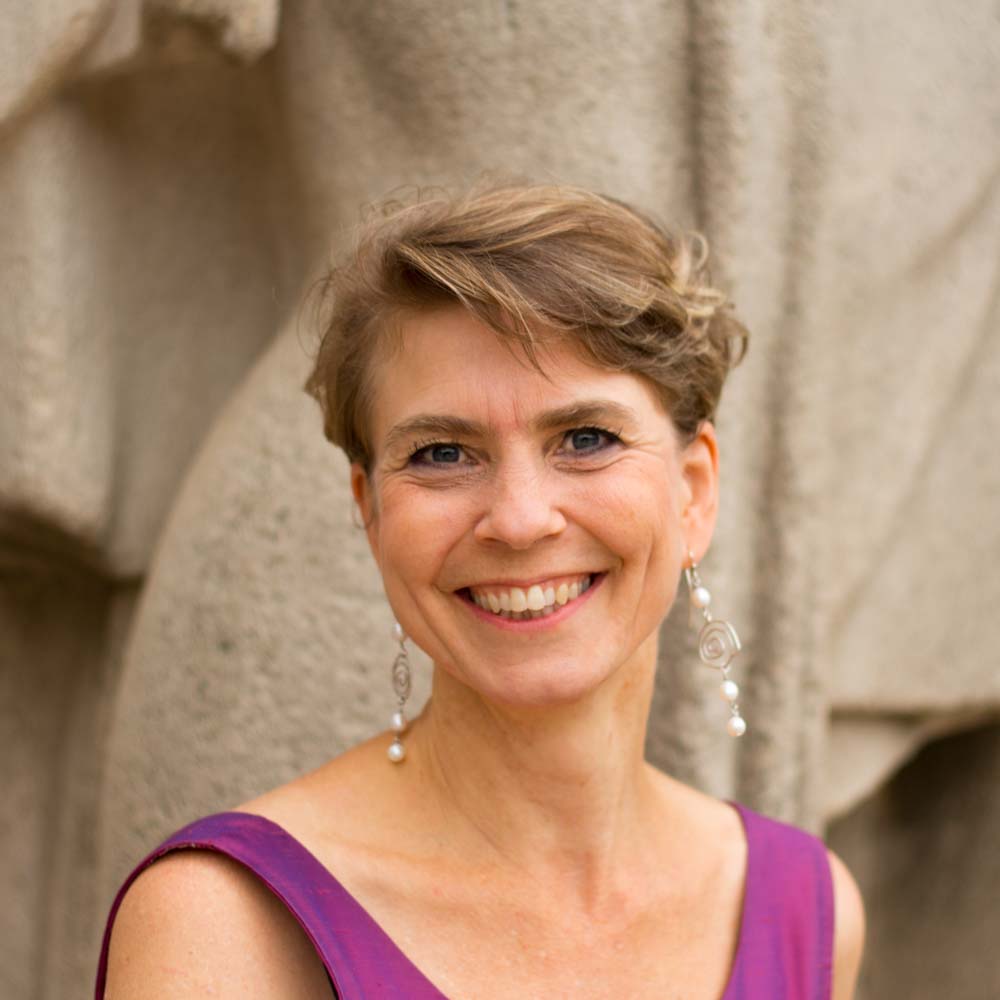 "I've booked plenty of photo shoots with Luna over the last couple of years. Each one of them was very individual and special in itself. I can highly recommend her."
Yeshi Choedon, Transformational Coach and Health Practitioner
"I was amazed how
many good and varied pictures
Luna took in such a short time! Now I have some fantastic photographs with
excellent composition and perspective
for my on and off line advertising.
Normally I am not comfortable being photographed, yet with her
I was very relaxed and comfortable
. She motivated me well,
giving clear directions and yet still allowing enough space for something new
and fresh to develop. I would hire Luna again without hesitation!"
Mara Stadick, Sexological Bodyworker