Portrait and Personal Branding Photography
I know that your unique beauty is worth being captured in a photograph.
Who you truly are is what I wish for you to feel and express!
Whatever your assignment, whether it's personal, creative or business, I will make my skills relevant to your individual needs and wishes.
"With joy, creativity and authenticity Luna created a space for me to be myself. That way, together we could express my vision in the photographs that are much more than just a nice memory.
Her sensitivity, professionality and uniqueness are what make her work special.
I am deeply grateful her magnificent work! I am looking forward to future shoots with her."
Noémi Eber Dick, Change Leader and Life Lover
Freiburg, Germany
"The Braveheart Woman Photo Shoot with Luna was definitely unique.
I usually expect photo shoots to aim towards creating a certain vibe: beautiful, bizarre, mysterious, extraordinary,… But this shoot was not about acting and pretending.
Instead, Luna started our session with a short meditation, guiding me from head to heart, away from my thoughts and into feeling. She allowed to me feel and live what was willing to be expressed. And this time nothing was fake or unnatural, but really ME who was expressed in the photographs. ME with all feelings and emotions that have always existed within and were now given the opportunity to come to light.
Joyful, serious, graceful, afraid, innocent, cheeky, naked, laughing, screaming. Even crying would have been warmly welcomed. Everything that was already there could find its honorable place. 
To be honest, it wasn't easy and I felt very vulnerable. But Luna was able to hold a safe space and guide me back into peaceful ease.
From up in the sky, we must have looked like two little girls playing in the woods. Wildly naïve, completely innocent and entirely free.
Thanks to this photo shoot with Luna, I found my voice. Never before has "roaring like a lioness" been such a liberating force in my life.
Thank you very much, Luna. I am looking forward to future projects together.
"
"Sandrina", Artist
Freiburg, Germany
"With her natural presence and delightful humor Luna allows you to be yourself in front of the camera. When she is working with you her intuition brings the best of you forward to be expressed in the photographs so that they're both touching and powerful. Her skilled eye plays with shadow and light, lines and space, depth of field and softness to create brilliant images.
I've booked plenty of photo shoots with Luna over the last couple of years. Each one of them was very individual and special in itself. I can highly recommend her. You will get beautiful pictures of yourself and for your business and you'll definitely have a lot of fun working with her!"
Yeshi Choedon, Transformational Coach and Health Practitioner
www.soluna-heilpraxis.de
www.livingmagnificence.com
Freiburg, Germany
"From the very first meeting,
I felt very relaxed
being with Luna. Her interest in me made me feel confident that she was the right photographer for my personal branding photo shoot in Paris.
Luna was confident and calm throughout, even when it started to rain right at the start of our photo shoot. This allowed me too feel at ease and trusting. Luna's warm presence, cheerfulness and overall care made the photo shoot a really pleasant and fun experience! I was impressed by her overall professional approach right from the start.
The photographs are beautiful and very special to me!"
Margareta Stehr, Painter & Graphic Designer
Chichester, UK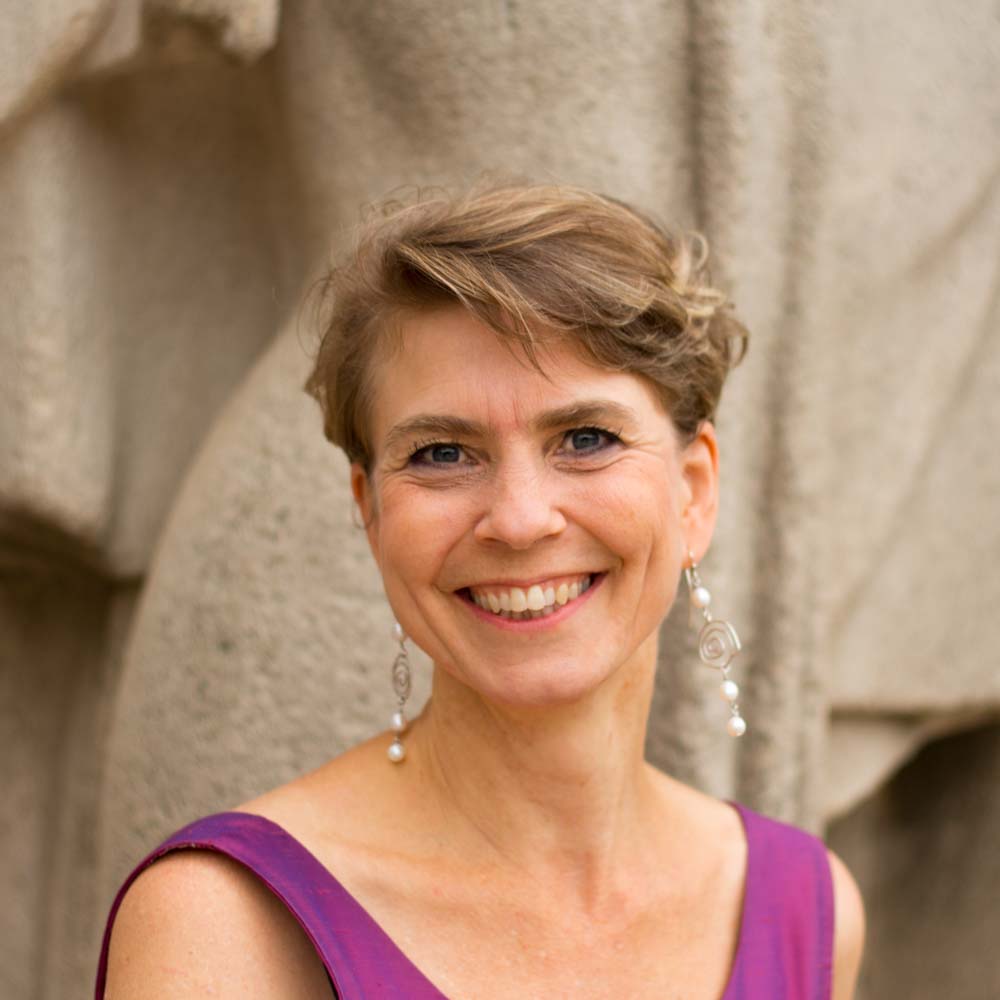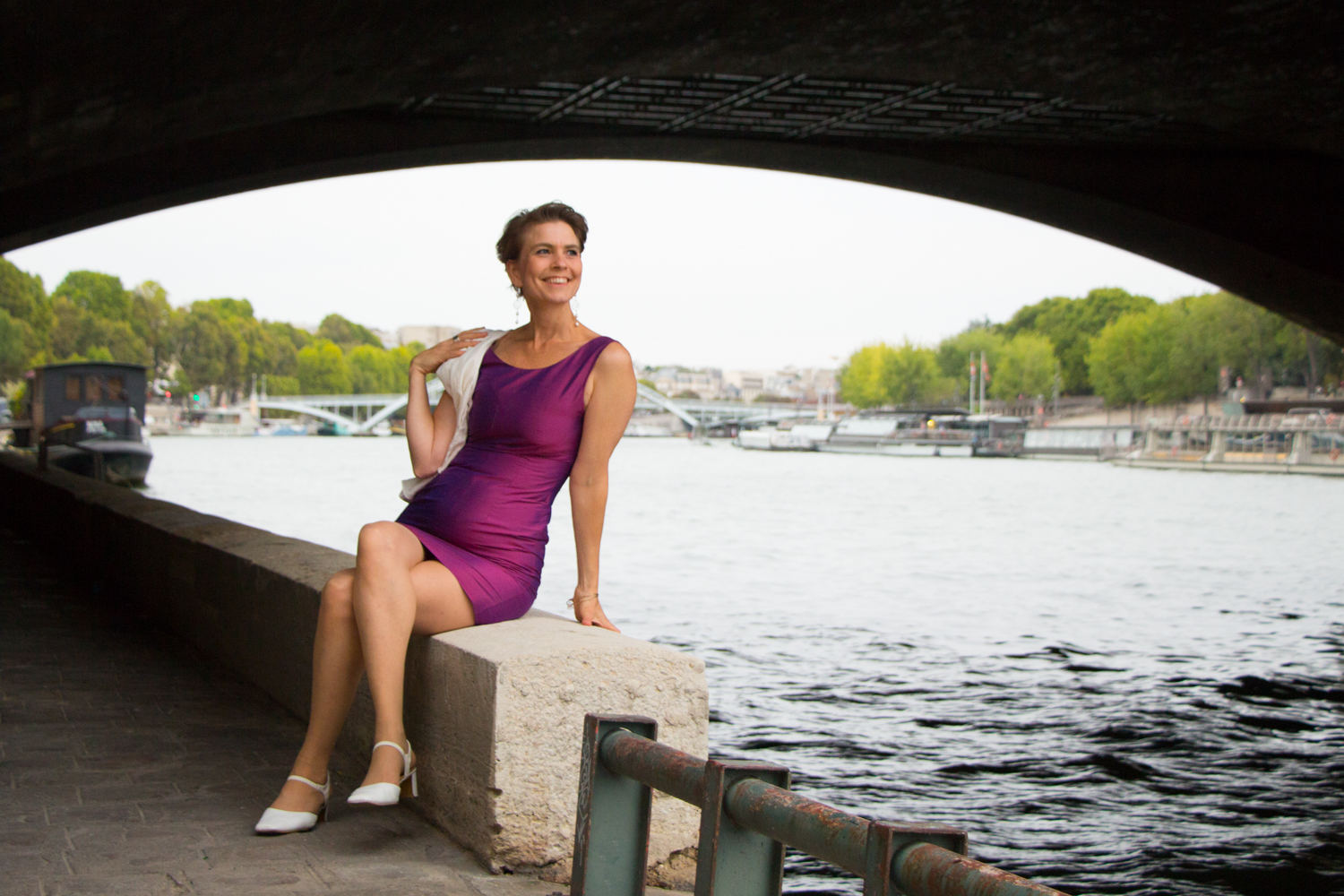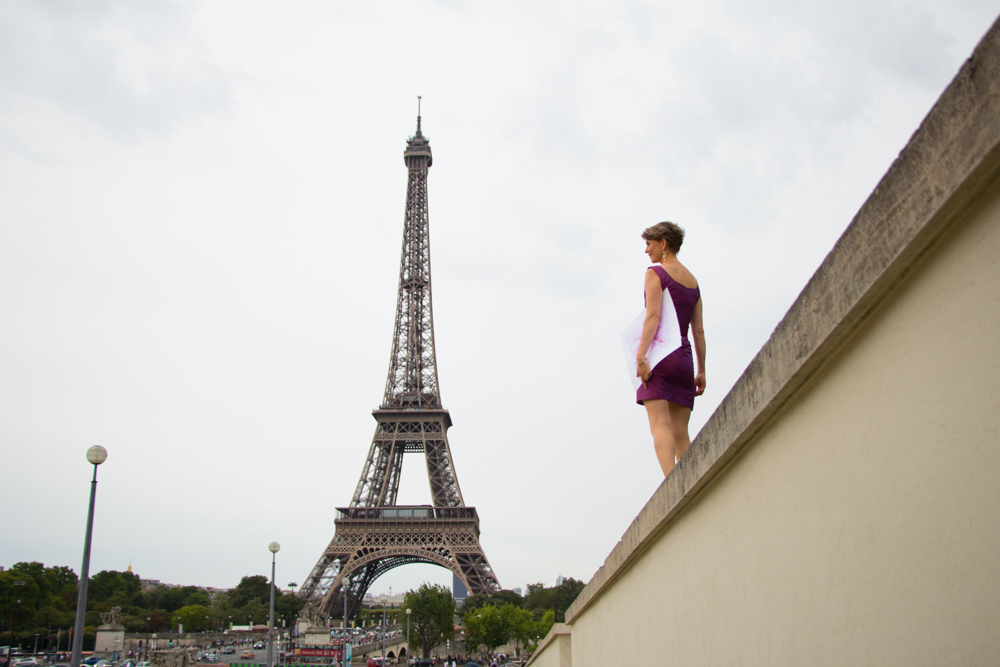 "Receiving a photo shoot from Luna was a really enjoyable and satisfying experience. I don't normally feel that comfortable in front of a camera, but I was able to deeply relax with her… I could really trust her clear yet sensitive directions and her obvious photographic skill. I'm really happy with the photos!"
Leigh Tolson, Conscious Dance DJ and Group Facilitator
Stroud, UK